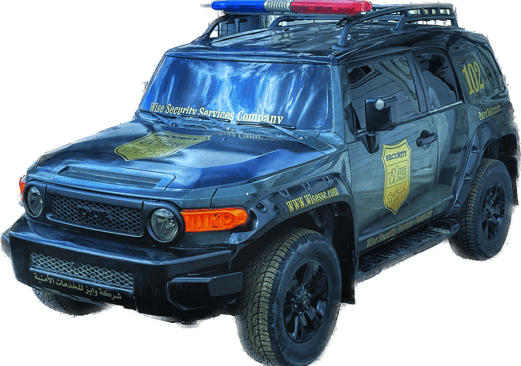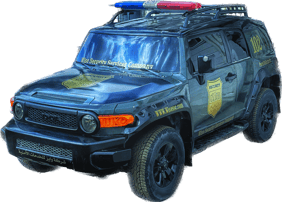 Professional Vehicle Patrol Security
Wise Security is distinguished from other security service providers by our dedication and honest commitment to our clients. Our mobile patrol units could drive unique routes and thoroughly check the client's property or business site at any given time. We can also patrol unattended sites at night, on weekends, and even on holidays. Each of our clients is provided with a daily patrol report, as well as an incident report in the event of an incident. Call us today to speak to a friendly and knowledgeable representative at Wise Security. At Wise Security.
Vehicle Patrol Security Prevents Break-ins
Our patrol services will dramatically reduce break-in, vandalism and other crimes against your property, personnel, residents, and visitors. We are committed to closing the gap between law enforcement agencies and security services by providing targeted patrols to your community.
Vehicle Patrol
Our fleet of patrol vehicles comes equipped with clear, highly visible signage, light bar, GPS tracking, high-beam lighting, Two-Way Radios, and cell phones.
professional officers
Our professional, uniformed patrol officers use vehicles and reporting tools. Business Patrols, Site Securing, Commercial and Industrial Property Patrols, Construction and Development Site Patrols, On-Site Property Patrol Services.
Protect Your Investment with Vehicle Patrol Officers

Visibility is a powerful deterrent to crime. By our presence alone, our patrol officers can help improve the safety of your employees and reduce the risk of vandalism or theft at your property or facility. The security officers of Wise Security company wear uniforms that reflect their authority and professionalism.
Vehicle Patrol Service

Visible rounds in a marked car Patrolling property as well as parking lots Driving the property in random patterns